Curated By Toni Walker
With Thanksgiving less than a week away, it's time to bring back some of those age-old Thanksgiving debates. Polls placed in the Black Penn GroupMe and Makuu stirred up some commotion. Check out some of the poll results below:
Turkey Reigns as the Superior Thanksgiving Meat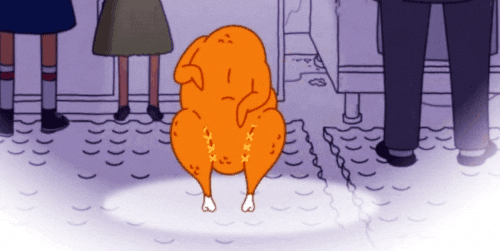 When it comes to Thanksgiving meat, the majority of Black Penn seems to like to keep things traditional with Turkey. I was surprised by this given all of the disrespect Turkey has been subjected to in recent years. Ham was looking like the stronger contestant at first. But, it seems Turkey has reclaimed its throne as the superior Thanksgiving meat.
2. Cranberry Sauce? No Thank You.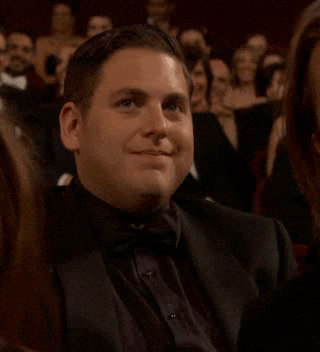 The Black Penn GroupMe and Makuubians have spoken: Cranberry Sauce can exit stage left. Personally, I've always wondered why cranberry sauce has made it on to the Thanksgiving menu every year in my household. But the cranberry sauce supporters are out there as evidenced by the 42 votes in Black Penn. Those folks won't let the tradition die no matter how the rest of us may feel!
3. Stuffing for the Win…or not?
And no, we are not referring to salad dressing. This debate all comes down to regional cooking traditions and lingo. While dressing is common in the South, stuffing is more common in the North. Regardless, stuffing/dressing remains one of the most versatile Thanksgiving dishes. The Black Penn and Makuu polls favored the term stuffing. But, a significant amount of people voiced that they'd prefer neither. Perhaps stuffing is no longer the staple it once was.
4. Apple Pie did THAT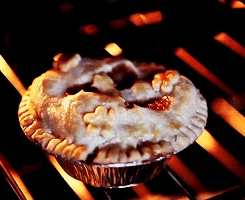 As a lover of sweet potato pie, this one hurt me and even though sweet potato put up a good fight, she was no match against apple. I suppose I can live with this. Nobody can deny that the warm apple pie with ice cream combo hits like no other. Either way, best believe I'm getting pieces of apple AND sweet potato pie after dinner.
5. Leave Thanksgiving Clapbacks on Twitter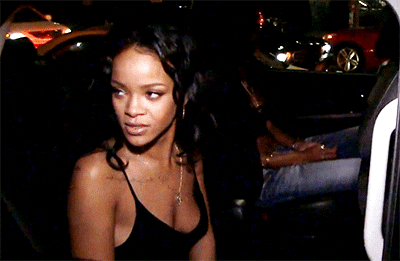 While Thanksgiving clapbacks have kept us thoroughly entertained for the past few Thanksgivings, Black Penn says leave that on the socials. It appears that clapping back is not a risk most are willing to take. But for those of you who are planning on clapping back, let us know how that works out for you!